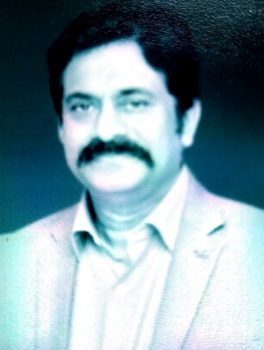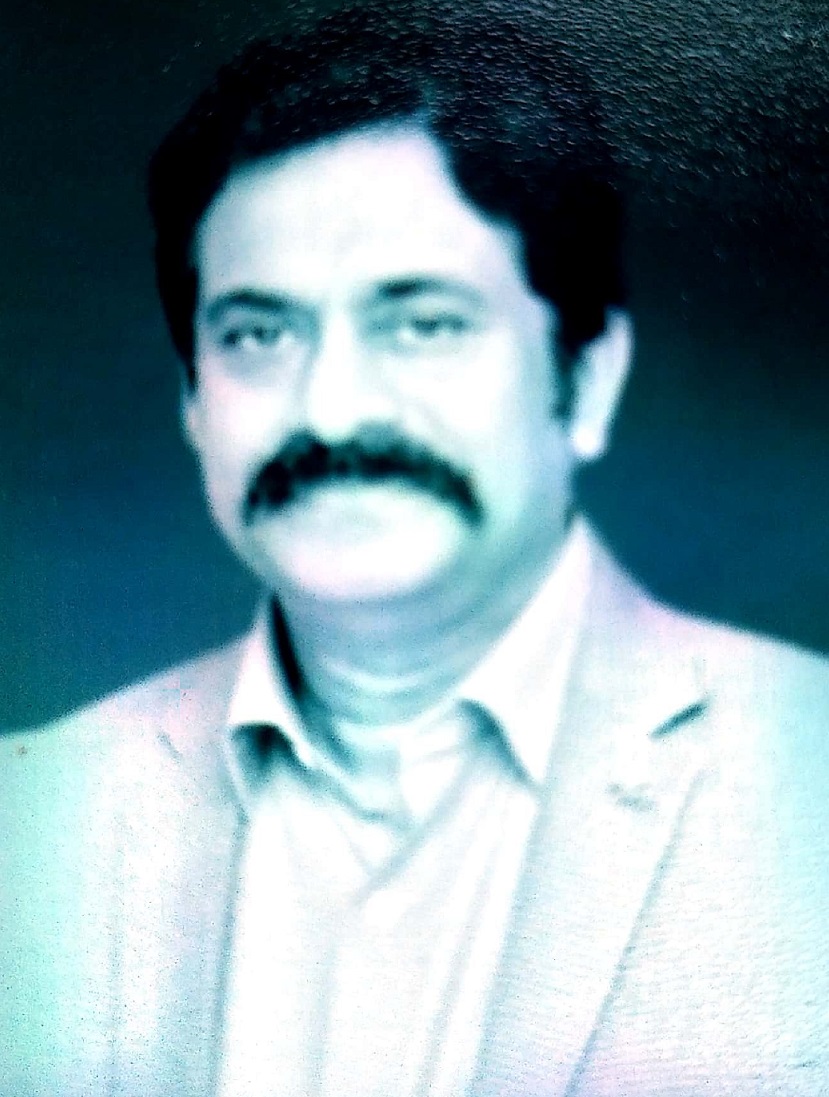 Shri. Sanjay Taksande has taken over the charge as the Director (Operations) of MSEDCL w.e.f 19/03/2021. He has been selected for the post through direct recruitment process. Prior to this, he was the Director (Operations) of MSETCL. Shri. Sanjay Taksande has about 31 years of experience in important positions of the power sector. He joined the present MSEDCL and the then Maharashtra State Electricity Board in 2003 as an Executive Engineer at the Mumbai Headquarters. He has also worked as a Superintendent Engineer at Vasai, Buldana and as a Chief Engineer at Amravati, Akola. Under the direct recruitment process of October 2015, Shri. Taksande was elected as the Executive Director (Distribution) at the Mumbai Headquarters and was in charge of Distribution, Load Management, Material Management and Distribution Franchise. He has worked in Vidarbha and also in Western Maharashtra.
          After the establishment of the Regional Office in October 2016, he was appointed as the Regional Director at Pune. In April 2019, Shri. Sanjay Taksande was selected as the Director (Operations) of the MSETCL through a direct recruitment process and has held the post till now. Before joining the service of MSEDCL and MSETCL, Shri. Sanjay Taksande was working at the Central Electricity Authority of the Central Government, New Delhi and at the Power Grid Corporation of India, Mumbai.
          In his long service of 31 years, Mr. Taksande has fulfilled various important responsibilities. These include specialization in the areas of distribution, transmission, system operation, human resources, material management, automation and control, etc. MSEDCL will definitely benefit from his long experience in these fields.