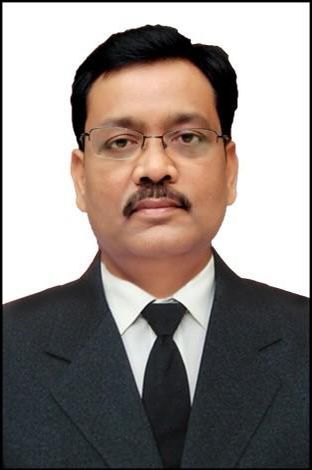 Director (Projects)
                    Shri Prasad Reshme has recently assumed charge as Director (Projects) of Mahavitaran Company. He has been selected for this post through direct recruitment process. Earlier he was working as Executive Director (Infrastructure) at Mahavitran.
                   Director (Projects) Shri Prasad Reshme is a native of Gondia. Shri Reshme joined the then Maharashtra State Electricity Board as a Junior Engineer in 1997. After that, he has been selected through the direct recruitment process for the senior posts of Executive Engineer, Superintending Engineer, Chief Engineer, Regional Director, Executive Director through direct recruitment. In this Mr. Reshme has worked as Chief Engineer of Nagpur and Jalgaon Zones, Regional Director of Nagpur Regional Division and Joint Managing Director of Konkan Regional Division.
                    As the Executive Director (Infrastructure), Mahavitaran Shri Prasad Reshme has done remarkable work in Chief Minister Solar Krishi Pump Scheme and Solar Krishi Vahini Scheme, High Voltage Distribution System, Dindayal Upadhyay Gram Jyoti Scheme, Integrated Energy Development Scheme. Mr. Reshme has contributed to the achievements of Mahavitaran in empowering and expanding the electricity system in rural and urban areas, alongwith providing new electricity connections to all categories of consumers including farmers.
                    Director (Projects) Shri Prasad Reshme said that effective implementation of the proposed schemes for power system empowerment and expansion will be the highest priority due to increasing demand of electricity.